The task - creating illustration assets for and the design of a website promoting the adoption of electric vehicles for e.on.
Working for Partners Andrews Aldridge / Engine, I was asked to help with the site design and UX as well as creating all the infographic illustration assets. There was also considerable video produced by wcrs for this project too. I created the illustration assets as hand made drawings which I then precisely traced and added colour to in Sketch.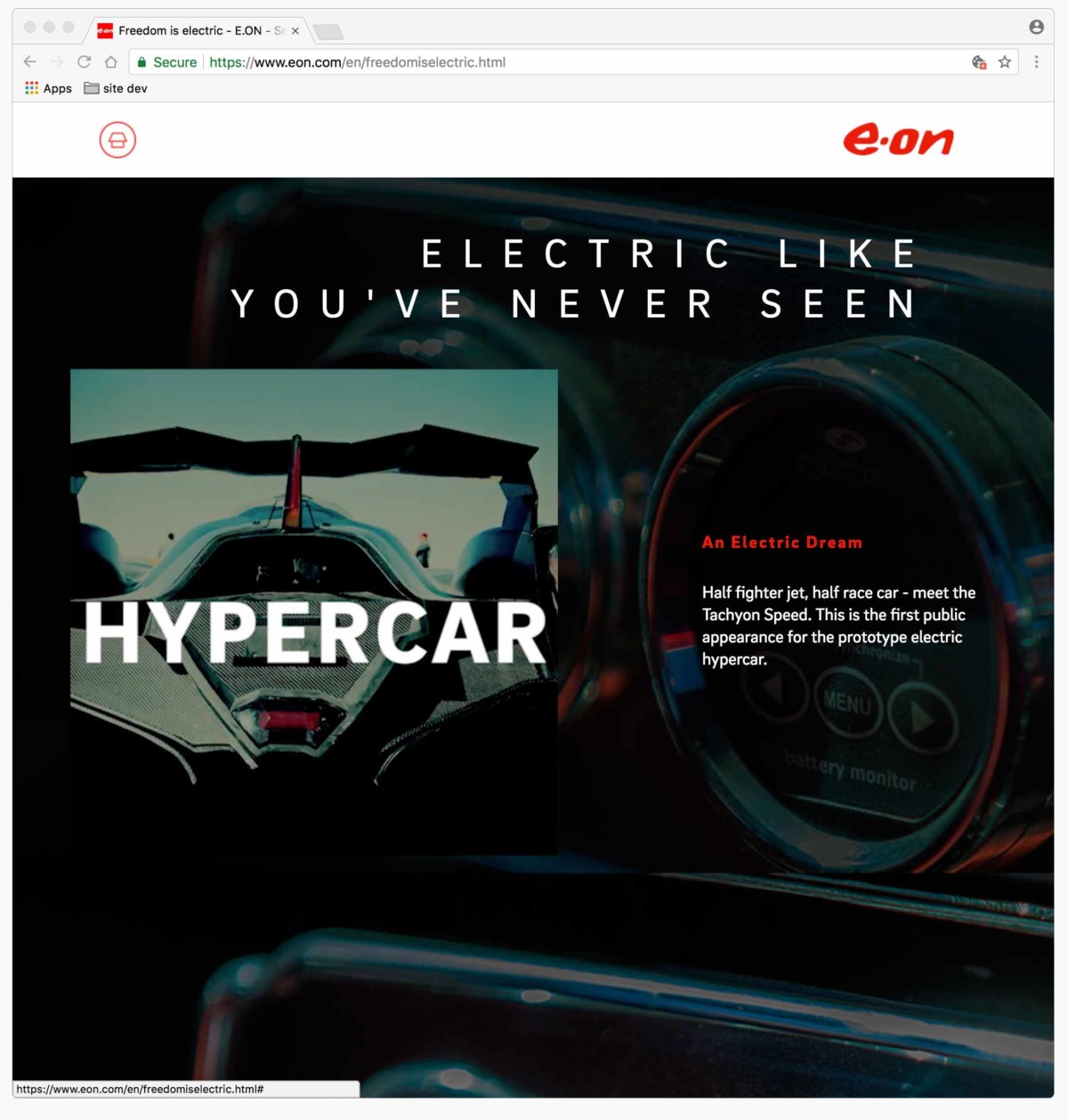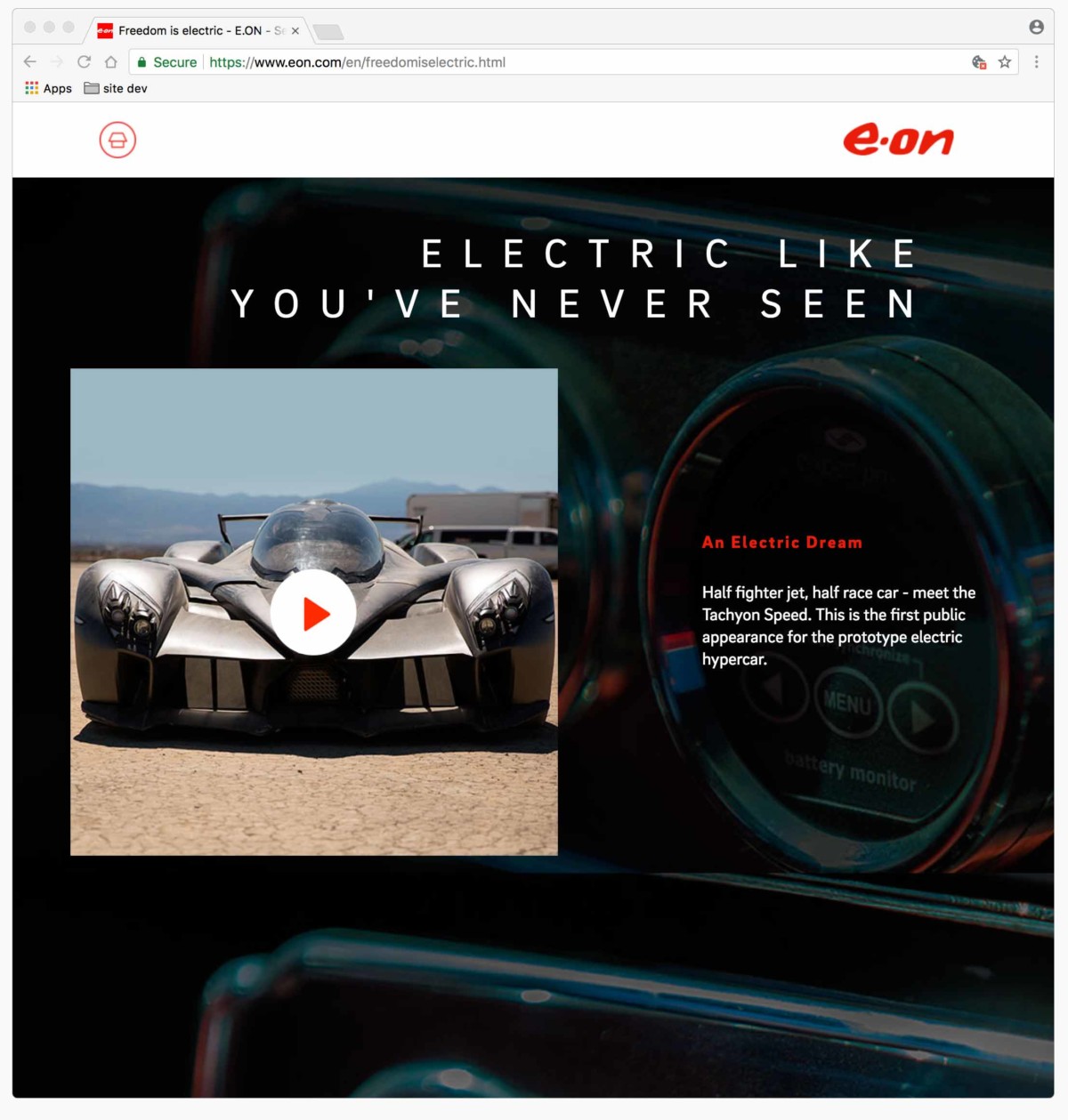 The Website
Site was launched in October 2017.. It can be seen from this link
My part of the work lasted 4 week, 3 for the illustration and Sketch vector work, and 1 week for the design and ux as it's a fairly simple site.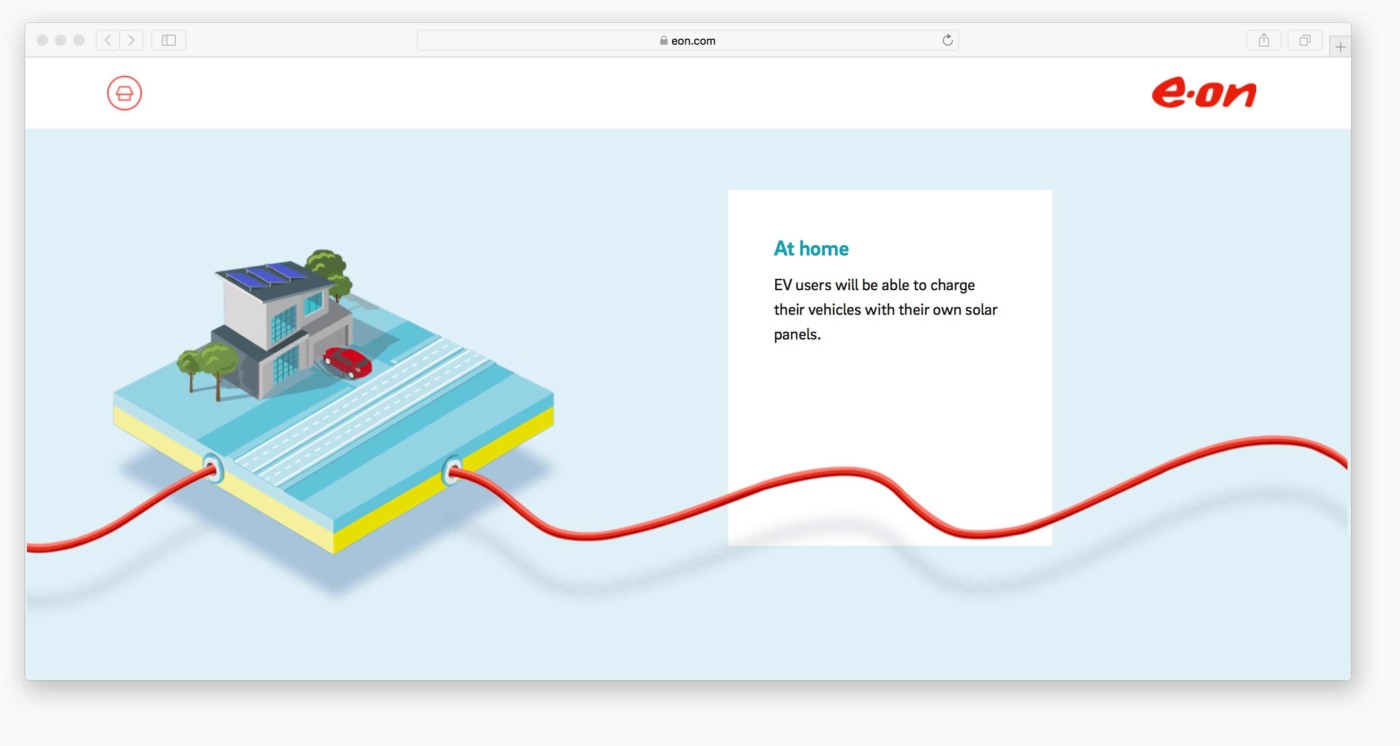 E.ON
Agency: PAA/Engine Year: 2017
Categories: Design, Art Direction, User Experience, Illustration
Illustration
Website Design
Creative Direction